Used Mercedes-Benz Models at an Affordable Price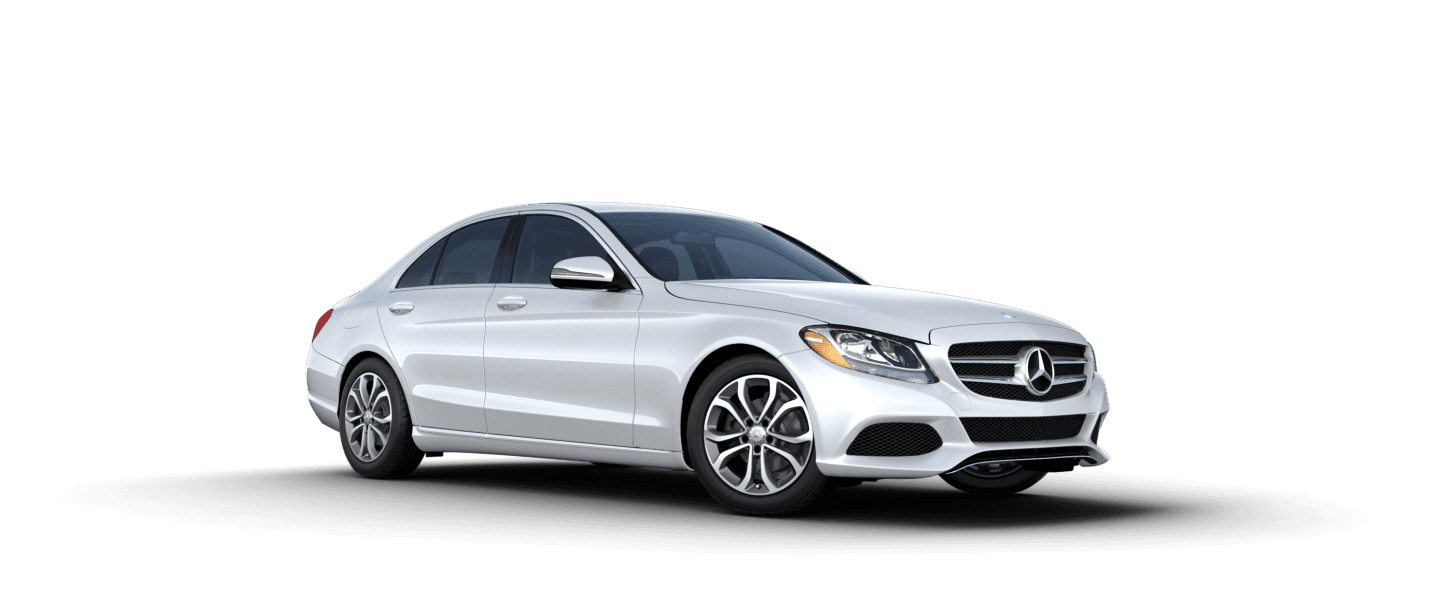 Mercedes-Benz is a German luxury car brand that is pretty popular here in South Florida. While the luxury and style of Mercedes-Benz is awesome, the price for a new Mercedes-Benz is not.
However, there is a more affordable option to buy a Mercedes-Benz, get a used Mercedes-Benz. Whether you are looking for luxury, space for your family or a sleek roadster, Drivers Auto Mart has several used Mercedes-Benz options that won't make your wallet scream "ouch!" Check out our models below, these used models can save you anywhere from $10k to almost $30k!
Most Affordable Used Mercedes-Benz Model
2010 Mercedes-Benz E350
Driver's Auto Mart Used Price: Under $20,000
Price of a new 2017 E350: $52,150
The most affordable used Mercedes currently available at Drivers Auto Mart is a black 2010 Mercedes-Benz E350. This Mercedes model is in excellent condition and it is a spacious and stylish sedan with many luxury features. The engine on this particular Mercedes-Benz E350 model is a 3.5-liter V6 DOHC engine paired with a automatic transmission with a manual mode. The 268-horsepower engine makes for a smooth ride around Fort Lauderdale and Miami.
The black interior is accented with a leather-wrapped shifter and woodgrain trim on the doors and dashboard. The car is equipped with 12-way power adjustable bucket seats, an eight-speaker sound system and a remote glass sunroof, but there are several more features.
"Newest" Used Mercedes-Benz Model
2016 Mercedes-Benz C300
Driver's Auto Mart Used Price: Around $29,000
Price of a new 2017 C300: $39,500
Our black used Mercedes-Benz C300 is like new and its $10K less than a brand new version! The Mercedes-Benz C300 is a five-passenger sedan powered by a 2.0-liter inline-4turbo  engine. This particular Mercedes model is great for South Florida because it offers 241-horsepower but achieves an average fuel economy of 25 mpg in the city and 34 mpg on the highway.  
Some of the key comfort features for the driver include a beige interior a 14-way power adjustable drivers seat, MB-Tex upholstery, an alloy and leather tilt steering wheel.Drivers and passengers will enjoy the vehicle's AM/FM radio, CD player, digital radio and color screen, eight-speaker system with a subwoofer, and 3D internet navigation system with a voice feature.
Best Deal on a Used Mercedes-Benz Model
2015 Mercedes-Benz S550
Driver's Auto Mart Used Price: Around $75,000
Price of a new 2017 S550: Around $96,600
Looking for the ultimate luxury? Come by Driver's Auto Mart to check out our used 2015 Mercedes-Benz S550. The 2015 model is new enough that the technology and style isn't very different from the 2017 model, but our model is about $16,000 less and it is still covered by the factory warranty as it has fewer than 20,000 miles!
Some key features of this 2015 S550 include a premium 13-speaker Burmester surround sound audio system, satellite and internet radio, and large touchscreen. The vehicle also has an Internal HD navigation system with 3D and voice features.
There are also some style features to mention like wood and leather interior trim, black leather upholstery, 18-inch alloy wheels, and all-season tires. In addition to all of the mentioned features, this Mercedes comes with a pretty powerful engine. The engine is a 449-horsepower turbocharged 4.7-liter V8 engine which is paired with a automatic transmission with manual paddle shifters.

If you'd like to check out all of our available used Mercedes models, you can check out our inventory online here, or come visit us in Davie! You can test drive one today!
Photo source: mercedes-benz.com