Used Vehicles Ideal for the Year-Round Summer-Like Climate in South Florida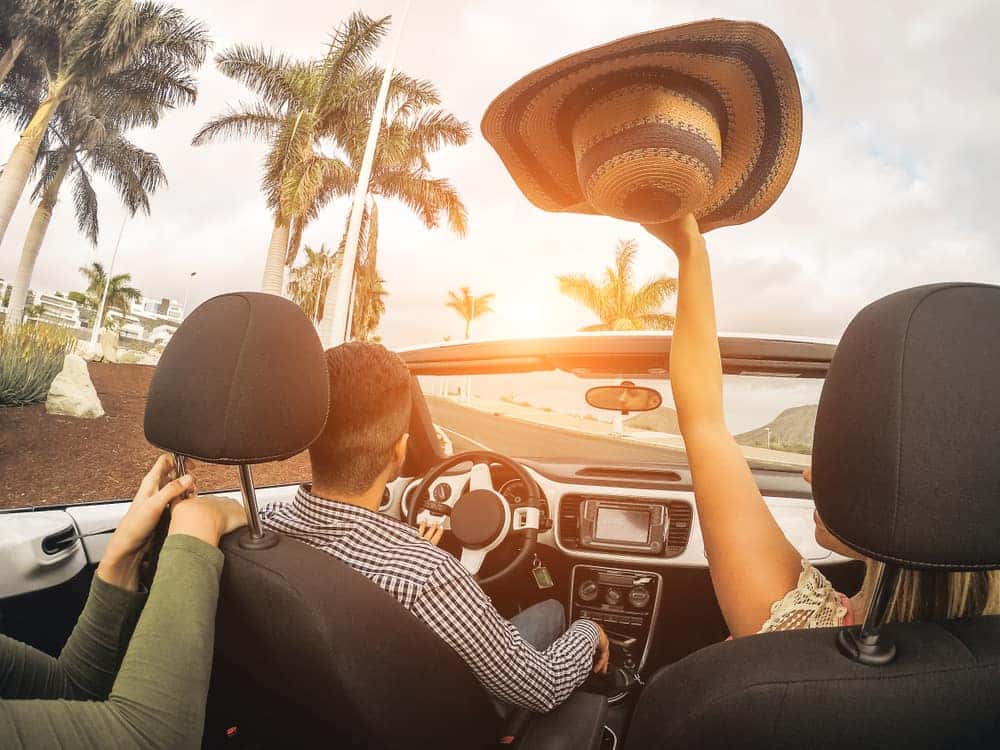 For most of the U.S., Memorial Day weekend is the unofficial start of summer, but in South Florida, it's just about summer year-round. There's not a month where it's too cold or too rainy to get outside and enjoy the weather, so it makes complete sense for South Floridians to drive vehicles that make it possible to enjoy the sun all year. Here are three vehicles that are often available at Driver's Auto Mart that are affordable and fun.
Convertibles
Vehicles with a convertible top are a given for South Florida. Not only is it sunny and warm almost all the time, but there are a million places to cruise on along the beach or on the vibrant and bustling city streets in Miami or Fort Lauderdale. In the last few years, the variety of convertibles being produced has been reduced, but there are still some great convertibles out there, and we usually have a great collection of used convertibles from a few different manufacturers including Chevrolet, Ford and BMW, available at Driver's Auto Mart. Here's a link to our current selection of used convertibles.
Jeep Wrangler
Though the Jeep Wrangler is considered an SUV, the Wrangler is kind of in a class of its own. The Jeep Wrangler could essentially be considered a convertible because users have the option of removing the roof (and even removing the doors), but since the Wrangler isn't a coupe or sedan, people don't typically refer to it as a convertible.
But the Jeep Wrangler isn't just a great car for South Florida for it's convertible roof, but like all Jeeps, it is also ideal for the beach and it can handle water really well, so heavy summer thunderstorms aren't enough to keep Jeep Wrangler drivers from getting to where they need to go. Here is a link to all of our available used Jeep models.
Midsize Trucks
Trucks are really practical vehicles because they have towing capabilities and the truck bed makes it so easy to transport all kinds of things. But when it comes to South Florida's traffic, tight streets and parking spaces and the size of South Florida, midsize trucks are the best bet. Midsize trucks allow users the towing and transportation capabilities of full-size and heavy-duty trucks, and don't come along with worry of fitting into tight parking spaces or how much money it is going to cost to do the daily commute from Miami to Fort Lauderdale. Here's a list of all of the used trucks, including midsize, light-duty and heavy-duty trucks, that are currently available at Driver's Auto Mart.
Interested in a used vehicle that we didn't include on this list? Driver's Auto Mart has a huge selection of used inventory, so there's a pretty good chance that we have what you are looking for. Come by Driver's Auto Mart to come test drive any of our models.