Ways To Keep Your Car Free of COVID-19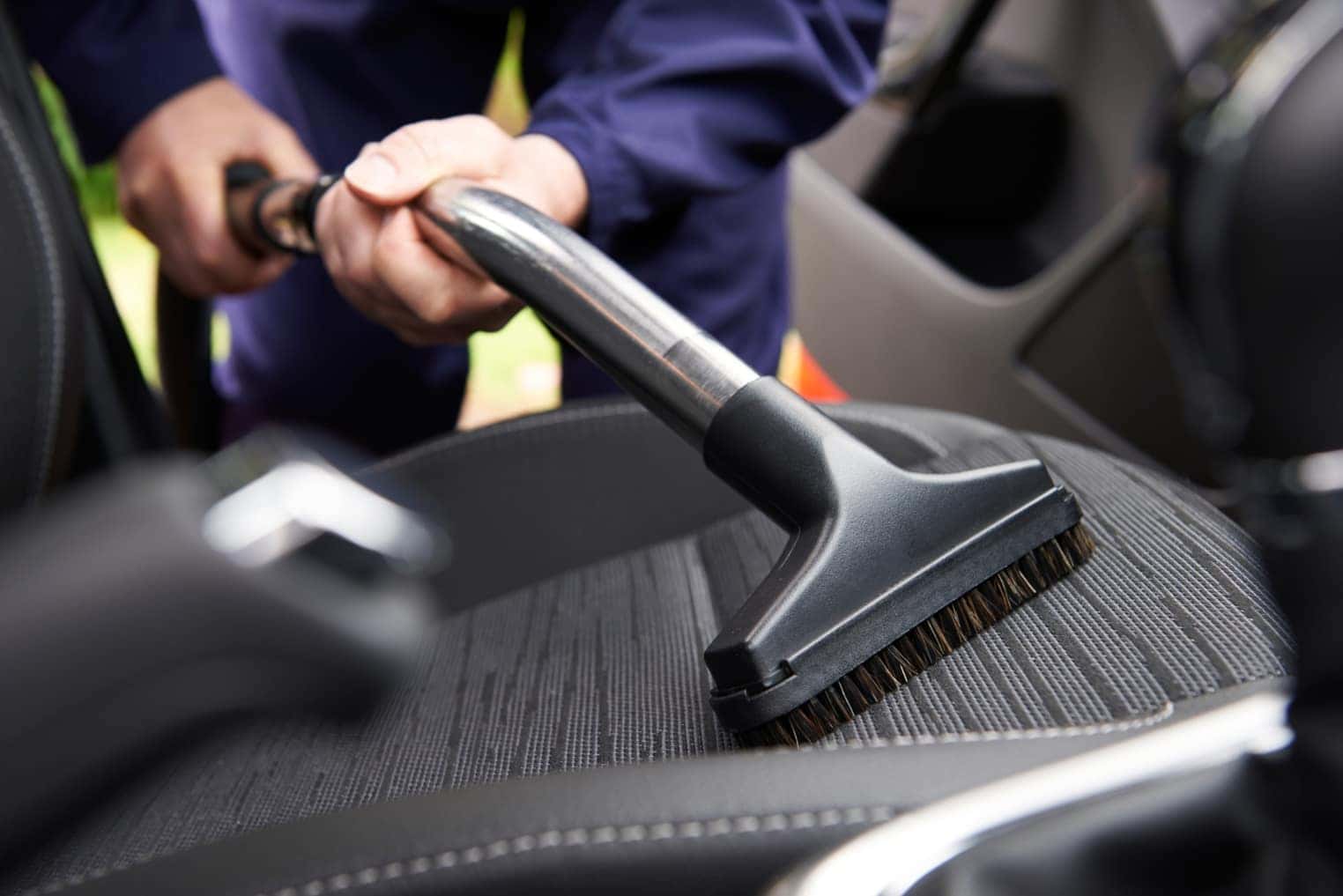 Ever since the coronavirus pandemic literally shut down the world, we've had to familiarize our lifestyles and daily routines in order to put a delay on the spread. This means that as restrictions start to loosen up, you'll need to make sure to protect not just yourself from germs, but your car. If you think about it, more than likely you'll be using your car to go to places to and fro, therefore any type of bacteria that you carry from other places are likely to wind up in your car, and therefore your household. Here are some ways to Keep Your Car Free of COVID-19.
Wipe and Spray Anything You've Touched
Making use of sanitizer sprays and wipes can help to prevent you from passing on any germs into your vehicle. One should use these disinfectants before they enter their car. It may also be helpful to wipe down door handles, shopping bags, seatbelts, and especially the steering wheel, radio, and gear stick, since those are the most common places for drivers to touch inside their car. We also recommend avoiding purchasing a disinfectant just because it smells like flowers, but rather focus on getting on a reliable brand that actually does what it says that it will.
Break Your Messy Habit
It's probably hard for some of you Messy Marvins out there who've always had the "I'll get to it later" mentality, but of course later hardly ever comes, particularly when it comes to cleaning out all of the clutter and scrap from your car. Now more than ever, one should consider breaking this bad habit, because not only will it make your car look better, it will decrease the risk of harmful pathogens from getting into your car, making it their home, and getting you sick.
Take Care of Smelly Odors
Sanitizing doesn't just stop at cleaning surfaces, the air inside also needs a disinfectant of its own, such as a Lysol spray for example, then followed up by a good air freshener to sweeten to smell. Also, let the windows down every once in a while in order to let out any odors that may have been trapped inside. Moreover, performing a deep cleansing in the car by scrubbing down the carpets and mats with a specialized soap or perhaps with a steam cleaner for even more effectiveness in keeping out bacteria and unpleasant smells.
Wash and Sanitize Your Hands
Keeping your hands clean and avoiding cross-contamination is key for not just your health but others in your household. Although wearing gloves can be helpful, if you're touching your face or your car handle, then it won't help much. It's best to simply wash your hands before entering a public location and then right after leaving it. Keep hand sanitizer with you wherever you go, especially if soap and water aren't accessible at the time. 
Following these guidelines, as well as those by health professionals can help reduce the spread of this ongoing disease.
Driver's Auto Mart
Another helpful tip is to shop at our dealership for your next car buying purchase. Driver's Auto Mart has an extensive range of pre-owned vehicles that are very up-to-date and wallet-friendly. We carry vehicles from lots of big-name brands such as BMW, Dodge, Jeep and much more! Those who are interested in any of our vehicles can simply view our online pre-owned inventory and chat with an online representative for further assistance.
Photo Source/Copyright: Shutterstock via photographer SpeedKingz