We're Prepared For Our Memorial Weekend Sales For Our Customers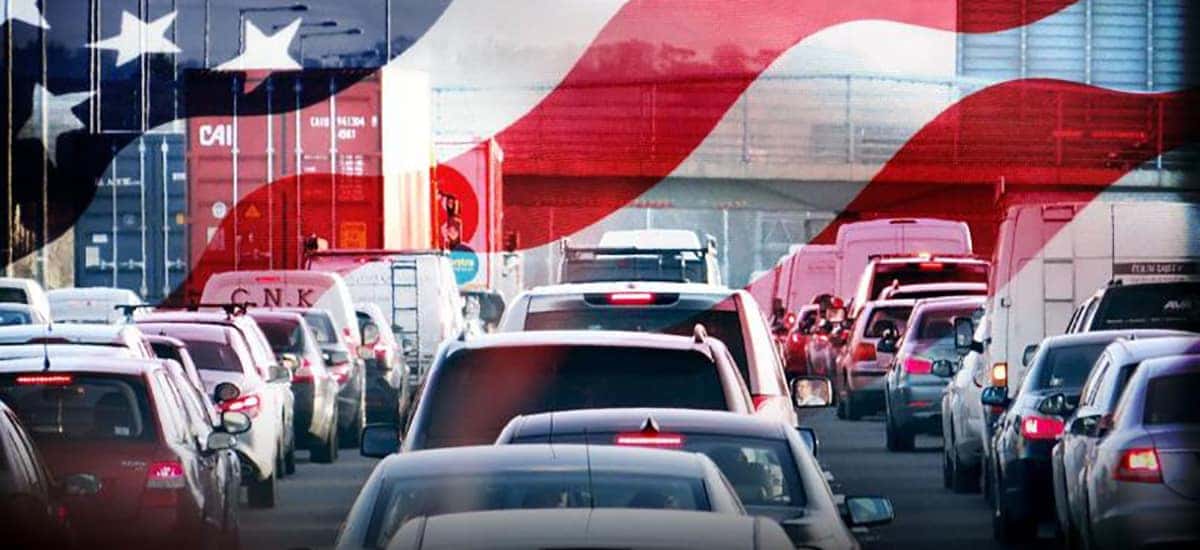 Photo Credit: Lorenz Markus
Memorial Day is known as a popular day for dealerships and car buyers. Some of the biggest savings are going to be made and the selection of pre-owned vehicles has been stocked ready for this event. A better selection is guaranteed at Driver's Auto Mart. Across the industry, traditionally, lots carry as much as 40 percent more volume than normal according to the Manheim action team at Cox Automotive. The good news for shoppers who come to Driver's Auto Mart, we only sell used vehicles. We're plenty prepared to help our customers zone in on the vehicle they want to purchase, via in-person or online. Catering to what allows buyers to feel most comfortable is how we approach our business.
Top-Tier Selection Ready To Go
Our experience, customer convenience, and a wide array of trustworthy pre-owned vehicles are three reasons we're convinced we are the right place for readers to do business with us. Currently, the used-car market has seen prices get pushed down and its a market for buyers. We know exactly the reasons why a customer would want to drive away with any of the vehicles in our collection. We'd like to have our readers informed about our pre-owned vehicle special list that has been updated for this weekend's holiday sale. For those who don't know about our dealerships, we have chosen to offer vehicles that are high-caliber. 
Don't Forget the Luxury Selection
We have a large luxury line up that includes the BMW 3-Series, Mercedes-Benz C-Class, Lexus IS, Cadillac ATS, and many more. We're sure our customers will embrace our array of choices to go through with our large vehicle pre-owned inventory found in Davie, Florida. Opt-in for any assistance that is needed in regard to financing. Our customers deserve to find a vehicle that can fit their budget, and bring them the happiness they deserve. As we pay respect to our armed forces and heroes that served our country, we are here to commemorate and offer our customers a place to go with pride. This Memorial Day weekend, we hope our customers are ready to save big and get a vehicle they will absolutely cherish! 
Find the Vehicle You Want With Our Help Now
We are able to help our customers shop online and from the comfort of their home or wherever! Driver's Auto Mart has made the car buying more comfortable than anywhere else. We enjoy helping our customers find only quality used vehicles, the greatest in South Florida. We can't wait to assist and complete the buying process with you.
We're here to fully assist and complete the buying process with you. We can also appraise your current vehicle, so feel free to see what else Driver's Auto Mart can do for you. Try us at (954) 361-8518 or stop by 5355 S University Dr, Davie, Florida. We can't wait to help you finance, buy, or sell your vehicle with us! Check us out on social media for more information and tell us what you think about your experience buying with us!