What Does The Future Of Electric Stick Shifts Look Like?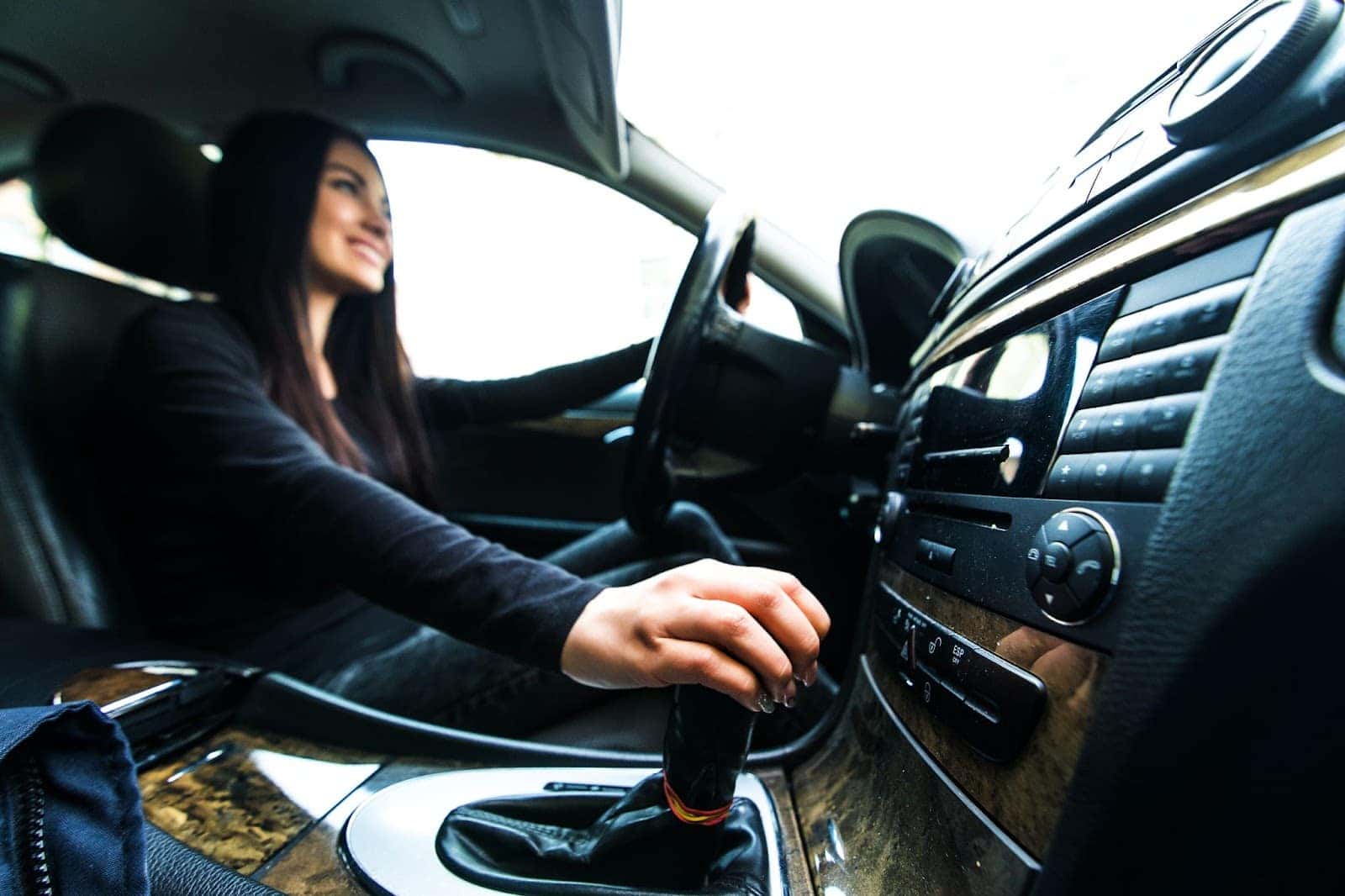 With the large influx of electric vehicles and focus on luxury SUVs with car manufacturers, drivers of stick shifts may have concerns about this affects them. Nowadays, driving a manual is concerned to be a niche take on driving, which is precisely what makes it exciting. Driving a manual is considered a skill because the average person only knows how to cruise with an automatic…and is least likely to be stolen. 
All that begs the question, what does the future of EVs look like for manual driving? Here's what we know so far.
Current Electric Options
Currently, the Porsche Taycan Turbo S Cross Turismo and Audi e-Tron GT are the only two EVs on the market that offer a manual drive. The foremost can be had with a two-speed rear axle transmission for a starting price close to $187,600 (plus destination fee). The 2022 e-Tron also uses a two-speed rear axle, with a lower cost of $101,000 (plus destination fee).
Of course, both of these vehicles reach far from what the average consumer is looking at for their budget, creating a market that is even more niche than it currently is.
Upcoming Prospects
Early last year, Toyota filed a patent for an electric car that emulates the aura of driving a clutch-and-gearbox vehicle. Certain elements include a playact stick shift, a three-mode selector, and sounds that stimulate the sound of an actual manual.
Jeep, however, may provide a more realistic experience with the Jeep Magneto for around three years, according to Kelley Blue Book. The company is working on a 6-speed manual transmission with a clutch pedal to switch between the gears. It also involves the Wrangler Rubicon's transfer case to give the operator low-gearing options for off-roading.
Ford introduced its prototype electric Mustang with six-speed manual transmission in 2019 at the Specialty Equipment Market Association (SEMA) trade show. Dubbed the "Mustang Lithium," attendees were captivated by the display; however, according to TechCrunch, plans for the Lithium's mass market are on hold for now.
Why EV Manuals Are So Rare
Electrics don't necessitate a clutch and gearbox because they don't have any gears. What acts as a transmission in an electrified car is a drivetrain that reaches the same speed whether the vehicle is idling at a red light or zooming across the freeway.
Manual transmission on EVs isn't a big priority, especially since they're working towards autonomous capability. Only time will tell what the future of EV manuals will look like…if there is one.
Driver's Auto Mart
Our used car dealership, Driver's Auto Mart, still has manual options. Our vehicles are up-to-date and sourced from many brands like Chevy, Nissan, Toyota, and much more.
View our online inventory to see all that we have to offer, and speak with one of our representatives for more information.
Photo Source/Copyright: Shutterstock via photo contributor F8 studio