What To Know About Buying Pre-Owned Vehicles From Driver's Auto Mart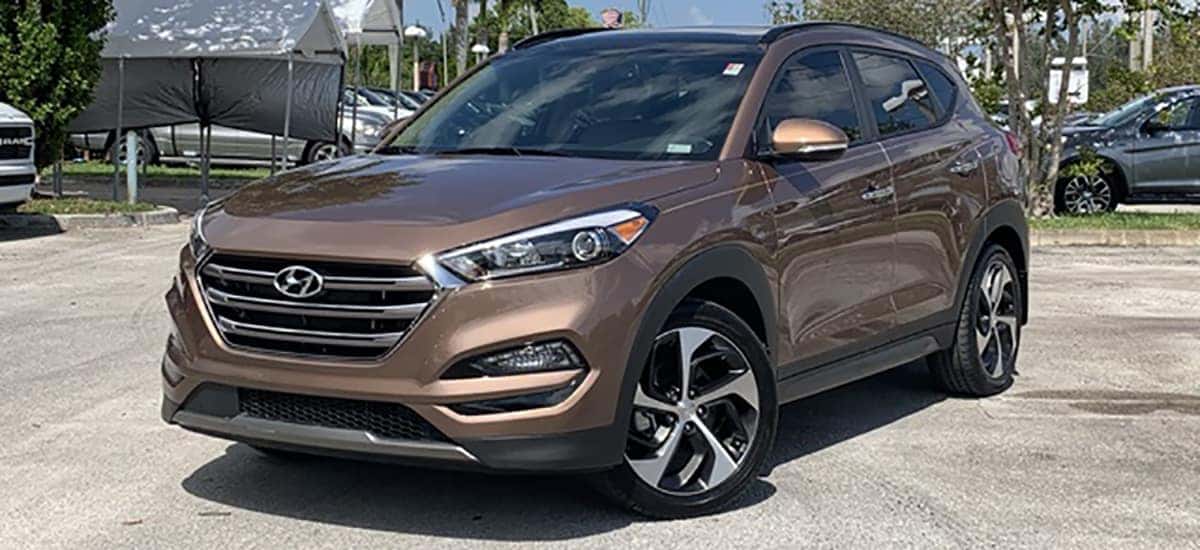 Photo credit: Driver's Auto Mart
Vehicles are purchased every day all around the world. The difference between buying used and new is thousands of dollars and both transactions afford basically the same levels of happiness. Why is that? Many pre-owned vehicles are exceptional choices. Sometimes we are as shocked as our customers are at the vehicles we find. However, that's what separates Driver's Auto Mart from other dealerships. When we place vehicles on our lot in as good of condition as they are, we can't wait for their first test-drive. Often times, there isn't a second test-drive. 
Why New Versus Pre-Owned?
Unfortunately, while new vehicles depreciate even from the first time they are driven off the lot by the original owners, our customers don't have to worry about taking that initial hit. We only sell used vehicles at Driver's Auto Mart. Buying used is buying smart. Most vehicles do not require serious upkeep until they hit around somewhere around 120,000 to 150,000 miles. Regular oil changes and replacing brake pads and tires are all a vehicle needs in the first several years. We sell plenty of vehicles that have only had one owner and have only been driven for a year or less. Sometimes it is a result of a car owner who could not keep up with payments. Many people have the incorrect misconception that a pre-owned vehicle means that it must be a lemon. That is incorrect!
More Reasons To Go With Pre-Owned
Insurance is less for drivers of an older vehicle. Saving car owner hundreds of dollars each year is one of the charms for buying pre-owned. Another great item of interest for many customers looking to buy a used vehicle; there is not a massive down payment. For buyers, this is another great item of interest for many customers looking to buy a used vehicle. There is only one payment without any high monthly bills that follow. Rather than spend a lot of money for a vehicle that they might end up not liking, test-drive our vehicles and find out what they may be like.
Still Not Convinced?
The best part about buying something pre-owned is knowing it is a vehicle that works. The deals are not only hot this summer, but they will also make the weather outside feel cool by comparison. Driver's Auto Mart is dedicated to helping our customers receive the best deal for our customers. Looking to trade-in a vehicle? Allow us to help, reach out to us, and we'll be able to make this summer even better. Just imagine pulling up with a new set of wheels, being able to go on a fun road trip or visiting new places with a new vehicle. 
Get Into A Pre-Owned Vehicle With Our Help
Come over to Driver's Auto Mart today for a test-drive. We look forward to assisting all our customers to drive off in a vehicle they'll love. We welcome drivers to choose from over 200 vehicles as our selection has everything from muscle cars to minivans, sedans to large SUVs, crossovers to strong pickup options. 
Ask us about how we can help with financing a vehicle. Contact us today at (954) 400-4200. We'll be happy to make your summer that much better at Driver's Auto Mart! We look forward to seeing you soon this summer.