What To Know Before Buying An Electric Car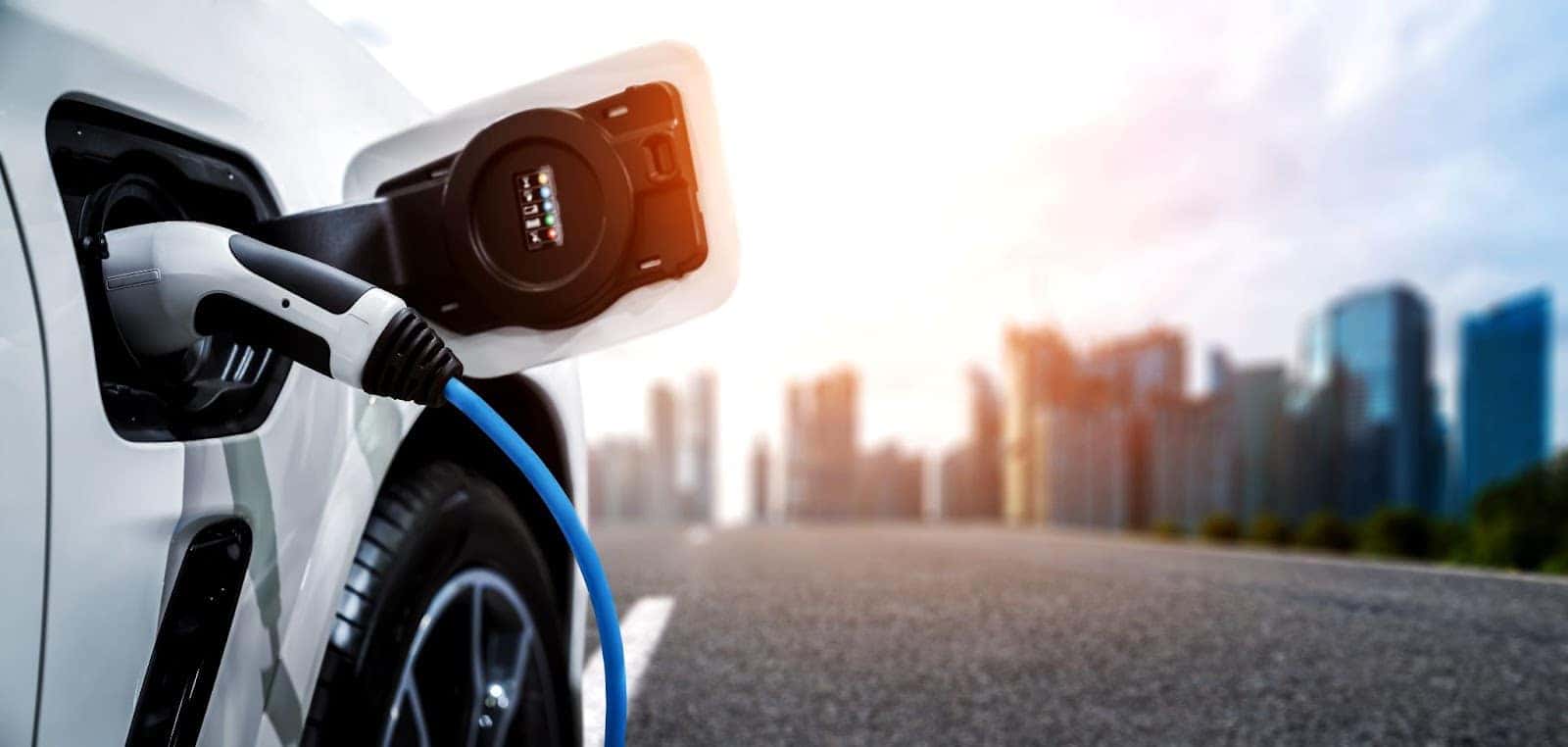 Now more than ever, the popularity of electric vehicles is on the rise, both nationally and globally. Understandably, this shift in car brands is causing many consumers to wonder whether or not they should make the full transition. Here are some things to know up on before heading to a dealership.
Examine How Often and How Far You Drive
It's important to determine how much range you'll actually need in your new electric car. According to Chelsea Sexton, co-founder of Plug In America, consumers often overestimate how much driving they actually do. However, the average driver in the U.S. journeys close to 35 miles a day. Even the most inexpensive EVs, contain a range of about 200- to 300 miles before drivers need to stop to recharge.
Those who do in fact travel far distances should not have an issue along their journey, as there are an increasing number of networks of public charging stations available throughout the country.
Determine Where You Would Typically Charge
Home
Most EV owners charge their cars in a regular home outlet. In doing this, the car will charge overnight and accommodate their daily driving needs. Most electric models will provide about three to four miles for every hour of a traditional charging outlet.
As an optional feature, those who charge at home are usually able to get a more advanced outlet (worth 240 volts) installed in their range. This ultimately gives the vehicle about 25 to 40 miles per hour of charging.
Public
Car manufacturers and charging companies now have apps that drivers can download in order to find public charging places. Sexton recommends using Plugshare since it is not affiliated with any brand and shows all available public charging stations.
It's worth noting that some different stations will provide different speeds of the charges. While some are free, they may require overnight charging.
Determine If You Should Opt For A Used EV
While there are more affordable EVs on the market, that still doesn't mean that everyone can afford them. The average EV model begins at $35,000, and that's before any incentives or tax reductions that the driver may or may not qualify for.
"For pure EVs, just like any other device, batteries in cars degrade over time — especially those over three years old. Relatively new EVs, like off of a two-year lease, will be fine," Sexton told TMRW. "Depending on the model of EV you're looking at and range, this could be much less than when new. Just make sure to get an assessment on the battery first."
Sexton also recommended those who are interested in a hybrid model opting for the Chevrolet Volt (Yes, Volt…not Bolt).
"It's their plug-in hybrid they offered for eight years, had two generations of it and just stopped making it. They do really well used and are a highly recommended; solid model available nationwide and about the same size as Nissan Leaf."
Driver's Auto Mart
You can make your EV shopping much easier by taking a look at online pre-owned inventory at Driver's Auto Mart. We sell a wide range of vehicles in different shapes and sizes, and from various different car manufacturers.
Our vehicles are incredibly up-to-date, with many of them certified pre-owned models. If you like what you see, feel free to chat with one of our representatives for more information and assistance.
Photo Source/Copyright: Shutterstock via photo contributor Blue Planet Studio