What to Know Before Trading In Your Car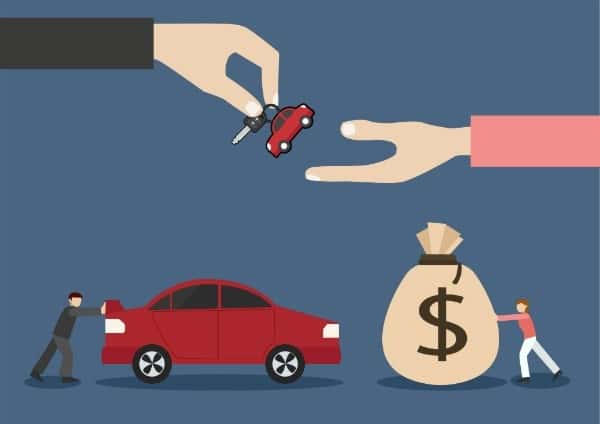 Are you considering trading your car in? That's a great plan! There are plenty of benefits to trading in your vehicle including lower payments for financing your next vehicle. However, there are also a couple things to keep in mind when trading in your car. Most times it is worth it, but it is imperative to know when it isn't the best idea!
Benefits
There are a few benefits of trading in your car. It is the easiest way to go about car shopping and has a couple benefits when it comes to money.
Ease – It doesn't get any easier. You can literally go to a dealership with your old car and leave with a new one (and get credit for it)!
Trade-in credit – This is possibly the best thing about trading in your car, getting money off the new one! How much you get for the old car depends on mileage, condition of the vehicle, and year/model of it.
Tax advantages – In some cases, there are tax benefits to trading in your car as well. In most states sales tax is only required to be paid for the difference between the price of the trade and the new vehicle (as opposed to the price of the new vehicle).
Things to know
As previously mentioned, there are a couple things you need to know before trading in your car. This is not to say you shouldn't go about trading in your car, but just to make sure you know what you are doing!
Is it a make and model the dealership wants to sell on their lot? If so, you are good to go and will likely get top dollar for your trade in. However, if the dealership already has a few of those makes and models on the lot, they are more likely to offer you less than its value and then send it to an auction. With that being said, do your research before heading to the dealership to see if they have the model you are going to trade in.
Get the most money from trading in your car
Take the following tips when trying to get the most money out of your trade in:
Repairs need to be fixed before trading the vehicle in. The better the condition of the vehicle, the more you will get out of your trade in.
Appearance is huge! Make sure your car is as clean as can be inside and out, and consider getting it detailed. It will be worth it.
Used car dealerships (like Driver's Auto Mart) are the best place to trade your ride in. This is because they are always on the hunt for good used vehicles.
Interested in trading in your car and/or purchasing a new one? We have plenty of vehicle options to choose from at Driver's Auto Mart. Check out our inventory online here.