Why a Fort Lauderdale Used Car is a Good Option For You!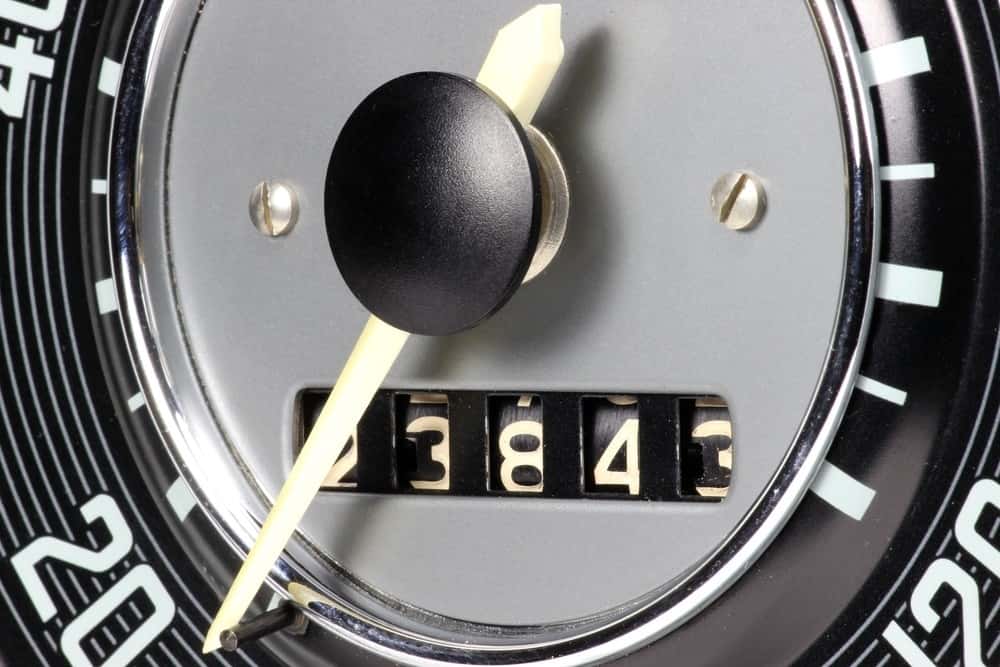 On the market for a car, SUV or truck? Car shopping can be scary, but often times buying a used car is the smartest financial move, especially when buying from a certified used car dealership like Driver's Auto Mart. Check out the following reasons that make used cars better than brand new ones, and then head on down to you Fort Lauderdale used car dealership, Driver's Auto Mart.
Budget
The cost of a used car is perhaps the biggest benefit. New cars are great, but they can really burn a hole in your wallet. Whether you go for a car that is a few years old or only year older than the newest model, a used car is always a more affordable option.
Proven Longevity
If you purchase a car right when it comes out, there is no way to tell what you are truly getting into. At least with a used car, the model has history and there are reviews you can use to guide your decision.
Reduced insurance cost
Another way to save money with used cars is the reduced insurance cost! Insurance premiums are generally higher for drivers with a new car rather than a used car of the same model.  So, if you are looking to budget not only do you save on the cost of a used car, but on the monthly insurance payments as well.
Easily avoid cars with problems
Back in the day, shopping for a used car was a little more risky because it was harder to find out accurate information about the car's history. But today there are helpful resources like CarFax that one can use to find out more information about a used car.
Do we have you convinced? Come down to your Fort Lauderdale used car dealership, Driver's Auto Mart and find the best used car for you.