Why a Sports Car Should Be Your Next Used Car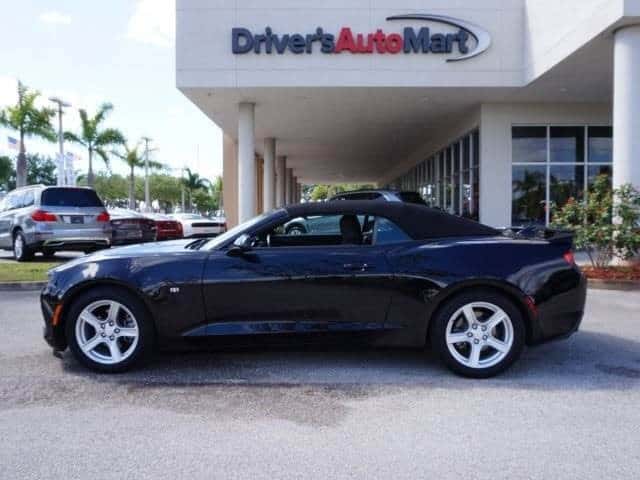 Sports cars are some of the most reliable used cars on the market. So, if you are in the market for a new car and don't need a ton of space, a sports car is one of your best options! Throw your boring sedan options out the window and invest in a fun, sporty, reliable and horsepower thriving vehicle.
Reasons to go with a used sport car:
Sports cars are generally well taken care of. People that drive sports cars tend to make sure their maintenance is performed regularly, the car stays clean inside and out, and any problems (if any) are taking care of immediately.
Sports cars are built for fun! Meaning the engine and transmissions are built to be able to take on more aggressive driving techniques. Many times engines in sports cars are the same of those installed in large SUVs, which means they are engineered to handle stress.
Long-term reliability is huge. Car and Drivers says "nearly 80 percent of the sports cars, roadsters, and grand tourers that have been sold in the United States since 1993 have above-average reliability".
Sports cars also tend to be driven less. The chances of you finding a low mileage sports car in great shape is very high. The fewer the miles the longer it will last for you, so that is an obvious bonus.
Interested in a used sports car? We have plenty to choose from. Check out our inventory at Driver's Auto Mart here.