Why Buy From a Professional Used Car Dealer Rather Than a Private Seller?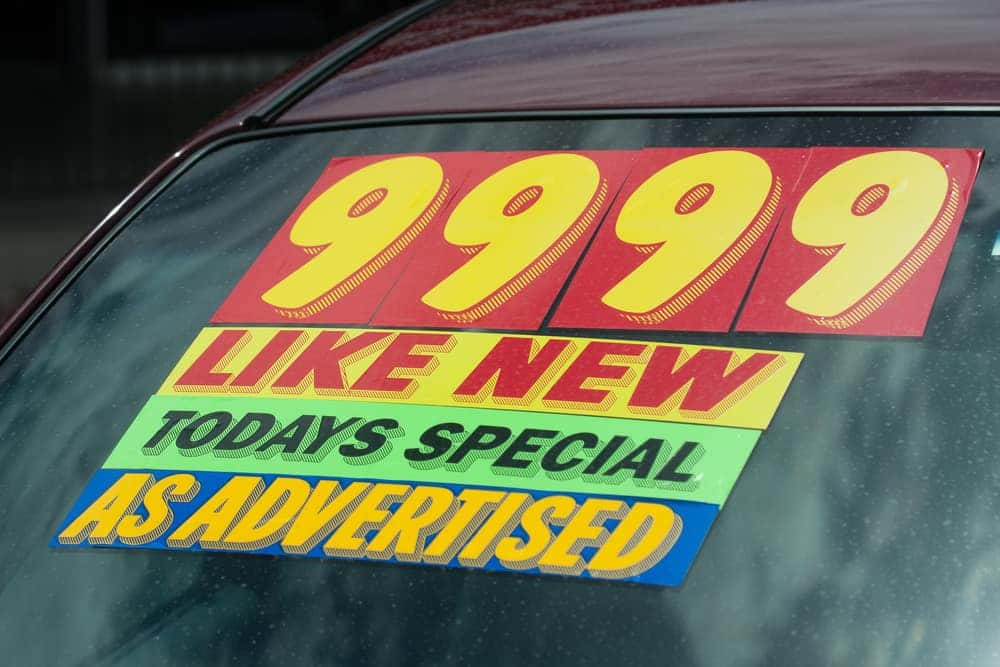 Looking for a used car? A lot of shoppers consider private sellers, but there are quite a few cons to purchasing a used car through a private seller instead of a used car dealer. Here are some examples of why reputable used car dealers are better than private sellers.
Trust
Private sellers don't have a sales or business reputation at stake, nor is there a place where past buyers can leave comments or reviews, so you don't know what the seller may be like and how trustworthy they are. On the other hand, there are a lot of sources where shoppers can get past reviews from customers about their experiences working with dealerships.
Also, Driver's Auto Mart only sells used cars that have a clean Car Fax report, and that's not always the case when shopping with private seller.
Protection
Consumers have a little more legal protection when they buy a used car from a professional dealer rather than a private seller because there are laws in place to protect consumers from bad business practices. In addition to legal action, consumers that find themselves wronged in a used car purchase have a couple different actions, like writing reviews or reaching out to the BBB, of recourse to try to get the problem solved.
Financing
Generally, private sellers require the entire payment up front before a buyer can take possession of the car. That requires the buyer to have all of the money, either in their own account or go around to different banks and try secure a private loan, which can be difficult. However, since used car dealers are in the business of selling cars, they almost always have financing options and they make the entire financing process really easy!
Warranties and Protection Products
Getting an extended warranty when purchasing a used car from a professional dealer is much easier than getting the same products on a vehicle that was purchased from a private seller. Not only can dealerships explain all of the various products to you, but if you decide to purchase those products during your initial transaction, the cost of the product can be rolled into your monthly payment. Buyers may not have the option to pay for an extended warranty with their monthly finance payments if they buy privately, and they may have to pay for the cost of the extended warranty up front.
Need we say more? Check out our huge used car inventory near Fort Lauderdale at Driver's Auto Mart!