Why Buying A Used Car Is A Great Investment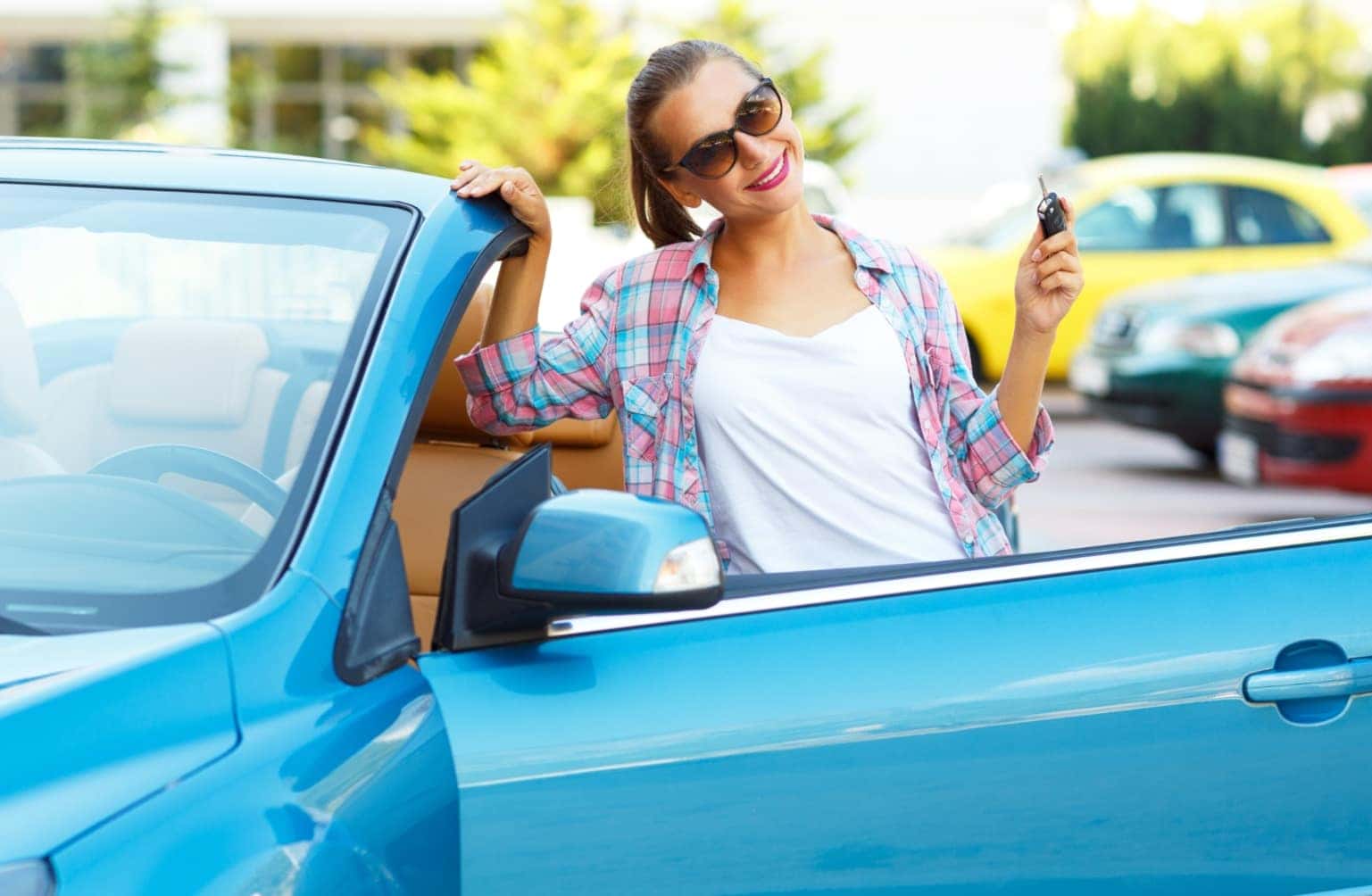 There are plenty of reasons as to why many car buyers would prefer to purchase a new car as opposed to a pre-owned vehicle, with reasons ranging from not dealing with any sort of history, less maintenance, and perhaps even access to the latest technology. While all of those reasons are valid there are some great advantages to purchasing a used car, such as having more variety to choose from, a decrease in insurance rates, and excellent certified pre-owned options. Before you make a decision, here are some reasons Why Buying A Used Car Is A Great Investment.
Depreciation
Whether you opt for a used or a new car, its value starts to drop, and I mean literally once you drive off the dealership lot. The reason for this drop in value is due to inevitable car depreciation. With new cars, buyers should expect about a 50% decrease in value of their hot new $60,000 Mercedes rod. Ultimately, when buying a pre-owned vehicle you're allowing the original owner to take the big depreciation hit, while you get a far better return on your investment.
Easier Access To A Luxury Vehicle
As previously stated, with a pre-owned vehicle you're already getting bang for your buck with the small difference in its car depreciation. Another reason why you're ultimately cashing out is that this depreciation makes it more reasonable for you to buy a car from a relatively pricey brand. So rather than a soccer mom minivan, maybe select a pre-owned Cadillac. Also, buyers would more likely be able to allot for a higher trim than just the base as they would for a new vehicle.
Certified Pre-Owned Program
Having a good warranty is no doubt a must-have for any car owner, and luckily for today's shoppers, nearly all car manufacturers offer some type of Certified Pre-Owned (CPO) program, providing further peace of mind. Depending on the manufacturer, CPO programs may have a considerable difference between certification from the manufacturer versus the dealership, with the prior typically offering a more resilient package. Ultimately, all manufacturer certifications involve some level of warranty and even extra goodies like free roadside assistance and perhaps even a free car to use while your vehicle is in the shop. 
Better Variety
A great advantage that pre-owned vehicles have over new ones is their overall assortment of cars to choose from. The variety that the used car market has significantly dominates the market for new cars. As previously mentioned, there are more trims to choose from as well as better access to vehicles that would normally be far too expensive to purchase. Those who are already into vintage vehicles would appreciate an older model, and in North America who, slowly but surely, will see the diminishing of the sedan and coupe market will also want to consider buying a used car if they just can't get into the SUV craze.
Pay Less On Insurance
Here we go again to the wonderful joys of vehicle depreciation. Once again, this will ultimately provide the most benefit to owners of pre-owned vehicles. Since an insurance company will determine the rate of a car by its overall value, obviously they'd have to fork over more money for a more expensive car… and that means that you would too.
Easy Access To Vehicle History
Nowadays, the availability of online history reports like CarFax and AutoCheck has helped to put the minds of car shoppers at ease when searching for a used car. Companies that provide vehicle history reports bank on their sources to have data that is exact and up to the minute, such as with the time that a vehicle pairs up with a new owner, has an accident, or needs repairs, the history report should soon shine it back.
Extensive Information For Its Maintenance and Other Issues
In addition to better access to a used car's vehicle history, there is likely more information about that particular model as opposed to a new one, such as with car reviews from Kelley's Blue Book. In a similar sense CarGurus, allows many users to ask mechanical questions about his or her vehicle in their Questions section. Since an older model would have much more familiarity with other vehicle owners or local mechanics, it might be easier to find the answer that you are looking for.
Driver's Auto Mart
If you do decide to purchase a used car, be sure to make your purchase at, Driver's Auto Mart! We have an extensive range of pre-owned vehicles available that are up to date and from various big-name companies like Chevrolet, Toyota, Jeep, and much more! Take a look at our online pre-owned car inventory to see all that we have to offer. Once you find something to your liking, simply chat with an online representative for further assistance or simply give our sales department a call.
Photo Source/Copyright: Shutterstock via photographer Vladyslav Starozhylov