Why the Current Used Vehicle Market Is Better Than Ever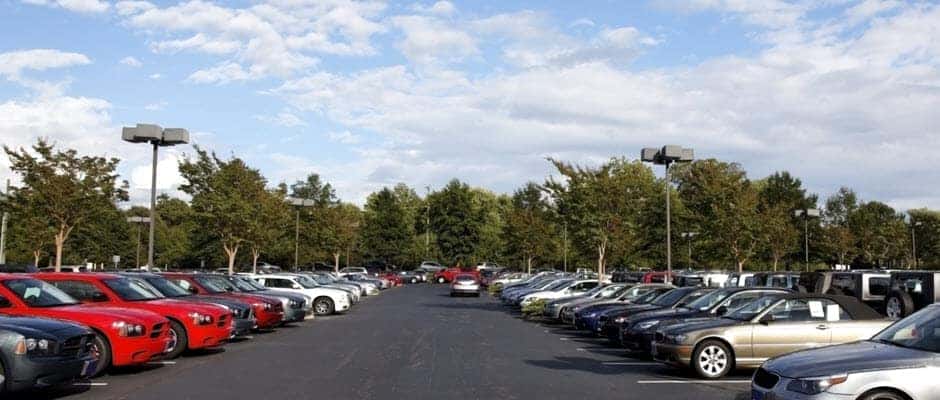 Has the time come to buy a vehicle? When considering to buy a vehicle, many factors come into play. Especially for drivers that are looking for a smart deal, the best way to save money is to go with a used vehicle. Many shoppers often wonder what they will be getting with a pre-owned ride. When shopping at Driver's Auto Mart, we can answer that question easily over the course of this writing. In 2019, used vehicles offer many of the features that owners seek. When considering to buy a vehicle, exactly how new the vehicle is has become less of a factor considering the significant leap in technology and innovation that has taken place this past decade.
What to Expect In Modern Vehicles
Customers today are smarter and have more options to buy their next vehicle. What do drivers want to have? They want more for less. Want do consumers expect? Great deals and better gas mileage with improved safety features. It's been long established since the onset of the decade that vehicles must come with greater safety features and solid fuel economy. As we approach a new decade, the latest innovations can be found in many late-year models currently held at Driver's Auto Mart. The future might refine some of these new innovative features, but they are a result of an industry that recognized it needed to change in order to continue growing.
Perks of Buying Pre-Owned
Don't see buying a used vehicle as taking a step back. In only three years, nearly any vehicle depreciates in value by nearly half the cost. But for the savvy shoppers, they know that a 2016 or 2017 vehicle will still carry many of the most important features. Not just Bluetooth and blind-spot warning, but newer features like automatic emergency braking or forward collision warning. According to the National Automobile Dealers Association, leased vehicles are nearly one-third of new-car sales. Those vehicles largely become used vehicles that customers go for. Over four million of those vehicles are set to become desirable vehicles to own.
Driver's Auto Mart Can Help Today
Find top-notch vehicles where the cost is significantly less than a new model of the same vehicle with our help. That's where drivers Automart excels, in finding the best vehicles with these reduced prices for our customers to enjoy. Consumer Reports has stated that vehicle drivers are concerned about the reliability of used vehicles, annual reports have routinely found that lots of vehicles are quite reliable even after a few years of service. Looking to be sure about any vehicle before making a purchase? We can help our customers save by looking up their current value on Kelley Blue Book for any vehicle they want to sell us as well as the listed price for any vehicle we carry. We'll provide the CarFax and show off everything we know about any vehicle we offer to sell. Let's get started!
Find Fantastic Value At Every Corner of Driver's Auto Mart
We can't wait to get started helping you find what you're looking for at Driver's Auto Mart. We have a wide variety from sedans to pickups, quality choices of crossovers and SUVs, as well as work trucks and more. Check out our pre-owned collection of quality vehicles. We have exactly what you're hoping to drive at an unreal price.
Get started by checking us out at Driver's Auto Mart. We can't wait to assist and complete the buying process with you today. We can also appraise your current vehicle, so feel free to see what else Driver's Auto Mart can do for you to end up in your next vehicle.