What Makes Trading In Your Used Vehicle Great?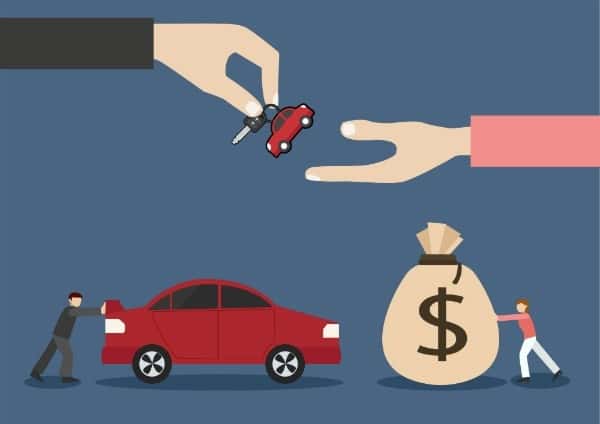 When you want to get rid of your used car to pursue your next automotive desire, the option to sell it independently can be tempting. However, there are many advantages to simply trading in your used car, truck, van, or SUV with the dealership you plan to buy from- from financial to practical! Just make sure you follow these trade-in tips from our Miami used car dealership first!
The Tricks of the Trade
Convenience: Selling your used vehicle independently has a lot of steps (consider time, costs of advertising, pricing, and the high probability you may encounter some unsavory characters) and even more paperwork. When you finally pick your next new or new-to-you car, trading in your current one is a great way to streamline the process and help put money towards your selection all in one go.
Financing: If your current car isn't paid off yet, it'll be very difficult to sell independently. When you trade it in to a dealership, they contact the lender and pay off the balance- which makes that car you have your heart set on a very attainable goal!
Down Payment help: Any positive balance from the trade will go towards your next vehicle, lowering the down payment or covering it completely. Obviously, the lower the financial burden, the better- and opting to finance a vehicle without needing to pay too much out of pocket is an irresistible offer.
Taxes: In Florida, car shoppers pay sales tax only on what they pay after making the trade. That means you pay lower tax on your next vehicle if you trade than you would if you sold it on your own and bought the full-price vehicle from the dealership.
It's easy to find your car's trade-in value when you come to our used car dealership! Check out our trade appraisal page and find out how your current vehicle can help you towards your next new-to-you car, truck, van, or SUV!